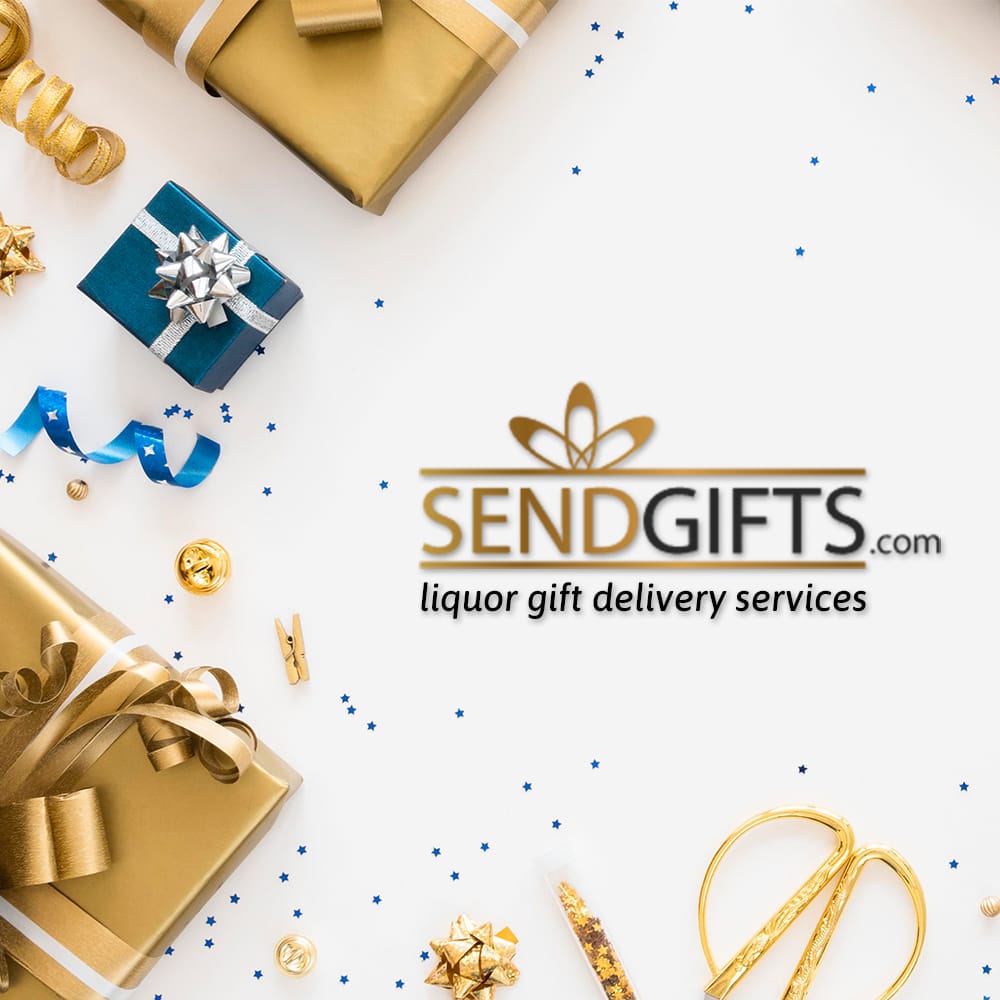 How we are best liquor gift delivery service
SendGifts.com is the perfect store for consumers looking for a rich diversity in liquor and wine delivery options as well as guidance in the gift selection process. For the hard-to-shop-for person who seems to have everything, SendGifts.com provides solutions that will take care of every occasion. With opportunities for engraving, SendGifts.com has unique and personalized liquor and wine gifts delivery options to make any wedding, birthday, and baby shower an event to remember. In addition to celebrations with friends and family, We have the perfect answer to quandaries over gifts for business functions. Suitable for nearly any context, the personalized service and extensive selection make it a highlight of holiday gift-giving. In order to acknowledge our customers abroad, We also carry international liquor and wine items while still guaranteeing the same quality and best gift packing that comes with products.
With the holidays approaching, wine gift baskets for both men and women are in high demand. SendGifts.com provides an exciting array of choices for everyone from the most discerning connoisseur to a beginning wine novice. No matter the season, We provide the fastest liquor and wine gifts delivery service.
Sendgifts is a online liquor store that provides the fastest Wine and Liquor Gift Delivery Service. It is a unique and sophisticated online gift store for liquor and wine lovers. We Serve great corporate gifts and personalized business gifts for a favorite boss, client, family, relatives, or co-worker.