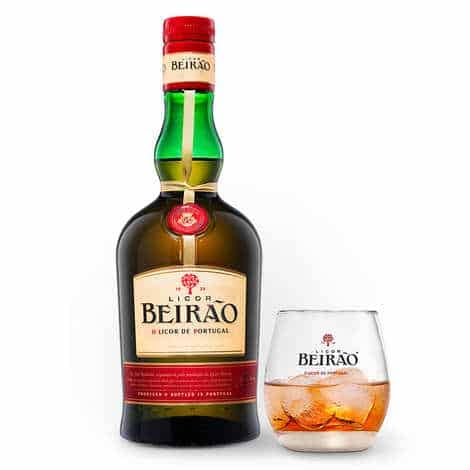 What do a pharmacy, a traveling salesman selling port wine, the daughter of a pharmacist from Lousã and Licor de Portugal have in common? Have everything. They have an unrivaled liquor. It is in fact a story that could serve as a script for a movie. In 1940, J. Carranca Redondo Lda., the company that produces Licor Beirão, was born. But long before that, he was already here. That's why nowadays, sitting at a table or standing in a bar, there is always someone asking for Licor Beirão.
PRODUCTION AND MANUFACTURING
Liquor Beirão
The liqueur, before being called Beirão, had been manufactured in Lousã for over a century. It was only in 1929 that it became known as Licor Beirão, continuing to be the Licor of Portugal.
Do you know that…
Until he died on June 15, 2005, at the age of 89, José Carranca Redondo was a daily presence at Quinta do Meiral, getting involved in the most varied areas of the company?
FIFTH MACERATION DISTILLATION STORAGE LABELING EXPEDITION
Get the best Licor Beirao from send.com.