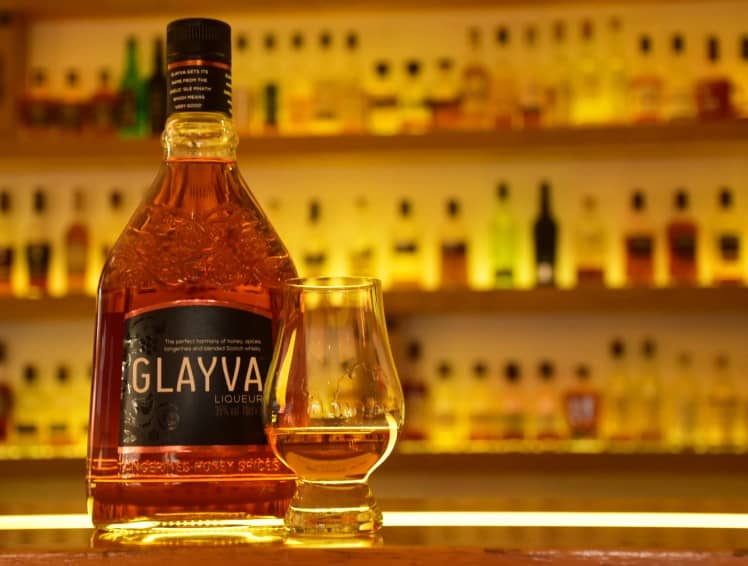 A very popular Scotch whisky liqueur, Glayva is flavored with honey, almonds, tangerines and spices. The name derives from the Gaelic for "very good". The liqueur is of such merit that it won the International Wine and Spirit Competition 5 times, making it the best liqueur in the world.
Glayva has a very distinctive and pleasant taste. Surprisingly smooth and sweet, with a hint of cinnamon and spices, it really tastes like nothing else!
To recap, Irn Bru, lime juice and apple juice all make ideal partners for your Glayva.
Experience the magic by ordering Glayva liquor gifts from send.com.